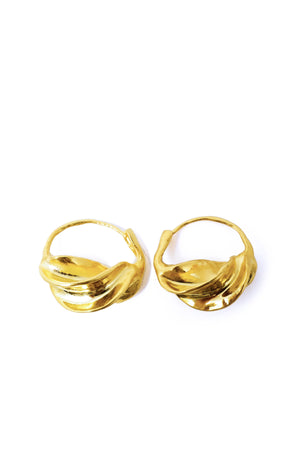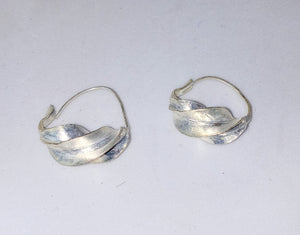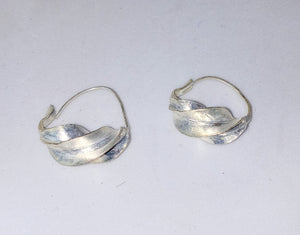 Fulani Gold earrings
These earrings are traditionally worn by the Fulani women in West Africa. The earrings are handmade and made of recycled bronze from old car radiators.
They are not heavy and the unique twisted shape makes them a stand-out accessory. The re-use of car radiators means that with a pair of Fulani earrings you are not just wearing a stylish, but also a recycled accessory.
Approx 1/2"
New